Don't like stepping out to get your nails done? Neither do I! Sure, I love getting a killer manicure now and then, but mostly I prefer doing my nails in the comfort of my home. I've been painting my nails ever since I can remember. Be honest – you probably also used to steal your mother's nail polish. Started from the bottom now we're here, right?
I've tried loads of the nail polishes in our beauty cupboard at Marie Claire, and these are the six I would recommend you try, as I know finding a product that will last on your nails can be difficult.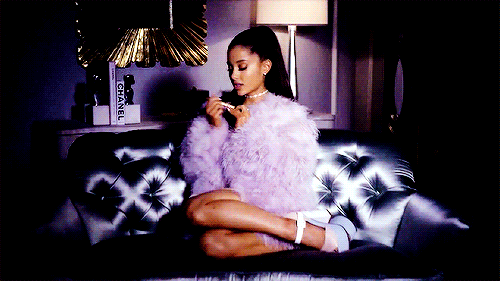 1. CHANEL
Available Online at Carethy for R402.25
2. CIATE
Available at Foschini Beauty for R100.88
3. YVES SAINT LAURENT
Available online at fragrancefanatic for R695.53
4. OPI
Available at Woolworths for R190.00
5. YARDLEY LONDON
Available at Foschini for R64.95
6. MORGAN TAYLOR
Available at Woolworths for R150.00
Sure, some of these may be pricey, but if you want a great product that will last, it's worth investing! Happy polishing.